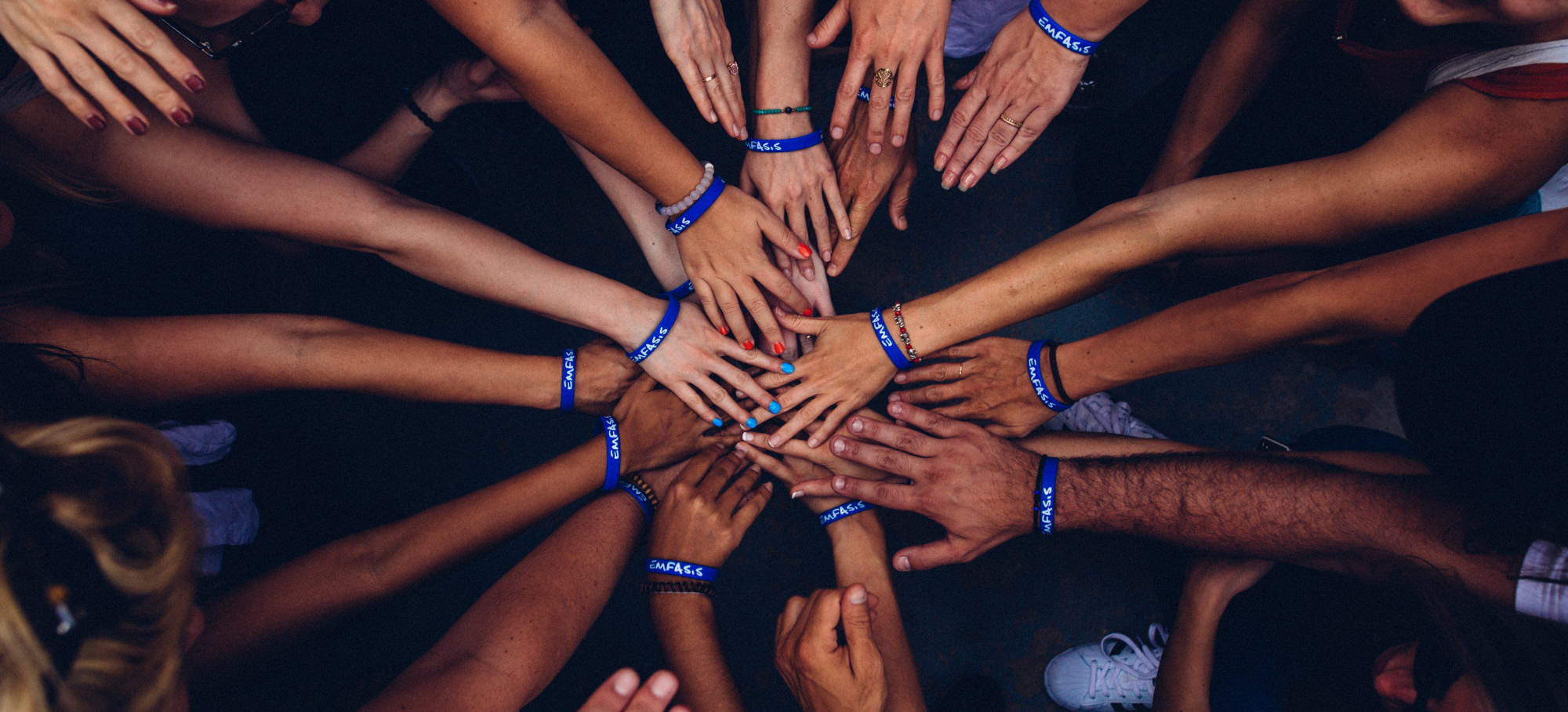 Northwest Neighbors Village
General Fund
Please help us maintain Northwest Neighbors Village with a gift.
Donate
There are many ways you can support
Northwest Neighbors Village
Your direct contribution by check or credit card is always welcome.
Please make checks payable to Northwest Neighbors Village and mail it to:
Northwest Neighbors Village
PO Box 39135
Washington, DC 20016
To make a donation by credit card online, scroll down and complete the form below or call the office at (202) 935-6060 to donate by giving us your card number over the phone.
Please let us know where you learned about NNV in the comments section!
To learn more about donations to Northwest Neighbors Village, visit our donations page.
Northwest Neighbors Village is incorporated in the District of Columbia as a charitable organization with the meaning of section 501 (c) 3 of the Internal Revenue Service. In accordance with the IRS gift substantiation requirements, we certify that no goods or services were provided by NNV as partial or full consideration for this contribution. The entire amount is, therefore, tax deductible.
We appreciate your support